For Christmas I got a fancy new camera lens--a macro lens! Now that there are things to take pictures of besides snowflakes, I have been out practicing. It's challenging. But I will improve!
This spider is the size of a tiny water droplet!
Some kind of grasshopper nymph?
Flowers....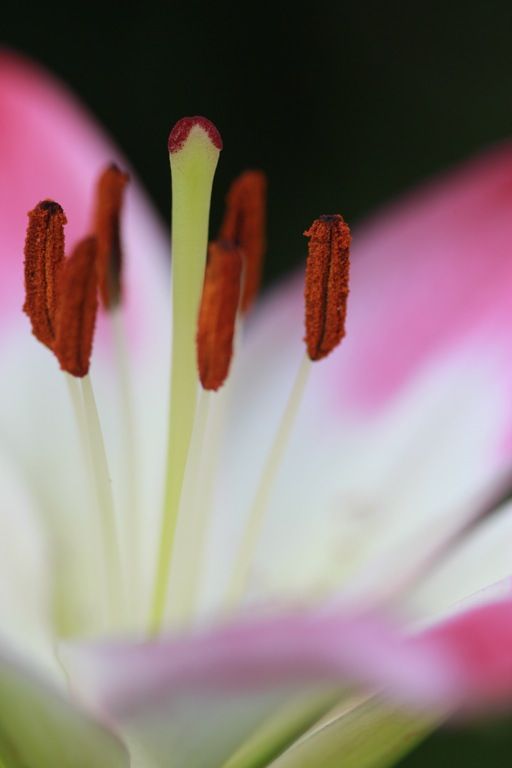 Daddy long-legs!
These weren't taken with the macro lens, but they're pretty cool. While hanging out on the deck the other evening we noticed a woodpecker and his lady-friend on the nearby tree. While I was taking pictures, he found a massive grub in the hole he was pecking and he fed it to his girl!